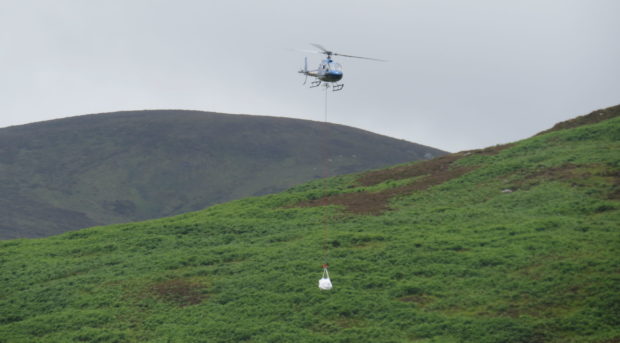 One of Scotland's most popular mountains has been shut off this week as a helicopter crew airlifts repair materials onto its slopes.
Schiehallion, near Aberfeldy, being scaled by 20,000 climbers each year.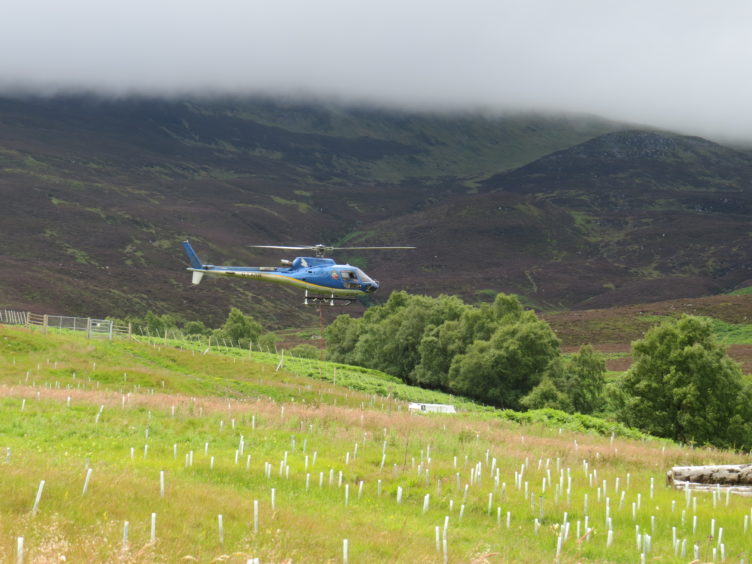 However, the route to the summit has been blocked for part of this week to allow £60,000 worth of route repairs.
The cost of the upgrade is so high due to the need for a helicopter to carry in materials to the remote mountain pass.
Large bags of material used to lay a new path was flown up to the higher ground, inaccessible to construction vehicles.
Popular Perthshire Munro to be closed while repair materials are airlifted in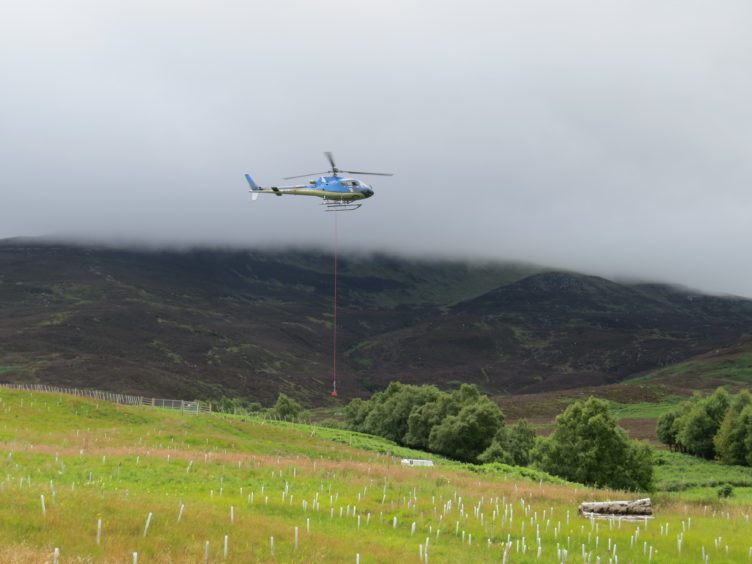 The repairs have been undertaken by local charity The John Muir Trust.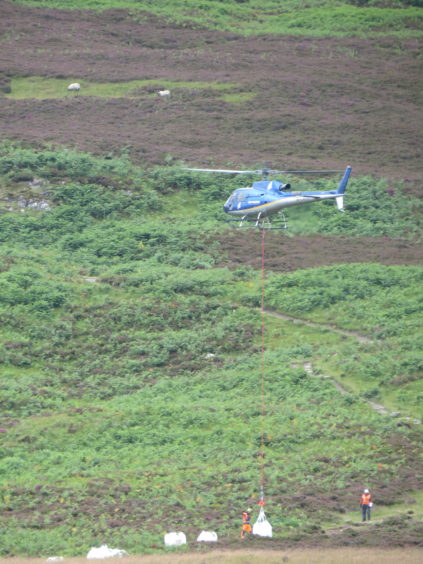 Thursday was the last day of work and hikers will be able to reach the summit again by the end of the week.
Also being included in the repair plans are the trust's newly installed low level circular route around the mountain.
Installed in 2019, the accessible boardwalk loop has proved a hit with visitors and has been brushed up after a busy first year.
Speaking previously, land manager Liz Auty said: "It is unfortunate that these repairs are coming just as we're expecting a few more visitors as lockdown eases.
"Our aim is to make the new Foss Loop path safe as soon as possible, with the minimum of disruption.
The easy accessibility of the 3,553 foot peak's popularity made it so popular that major repairs had to be carried out in 2001, two years after the John Muir Trust took on the estate on which the hill sits.
New circular walking route to be unveiled at Schiehallion as Perthshire Munro gets footpath facelift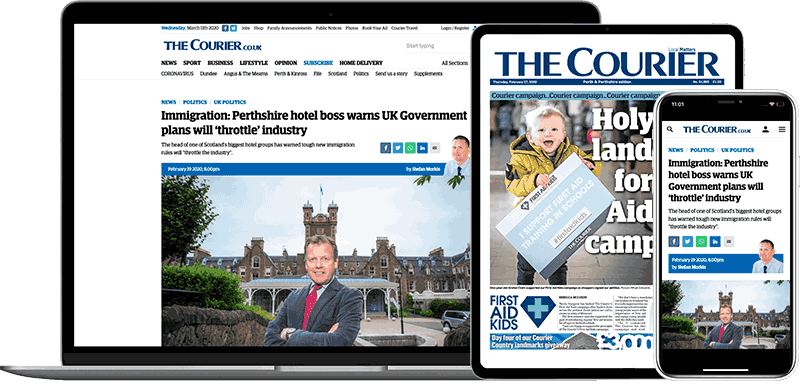 Help support quality local journalism … become a digital subscriber to The Courier
For as little as £5.99 a month you can access all of our content, including Premium articles.
/**/