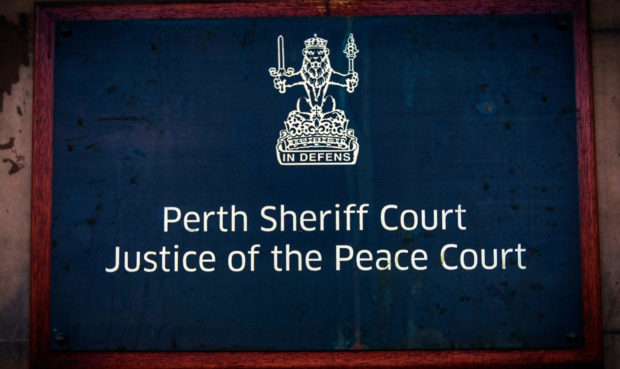 A cynical Perthshire thief who targeted a 76-year-old woman with Alzheimer's has been jailed for eight months.
Elizabeth Reid spotted her victim in the street and invited herself back to the woman's home before stealing her bank card and pin number.
Sheriff Keith O'Mahoney said: "You pled guilty to what in my view is a despicable offence – theft from a 76-year-old with Alzheimer's."
Depute fiscal Michael Sweeney told Perth Sheriff Court: "The complainer went to the Co-op in Kinross. She was met by the accused, who she did not know.
"The accused asked to go back with her to her home address. The complainer's carer came to the house and noticed there were two handbags.
"She asked who else was in the house and the complainer said there was a person in the toilet. The accused came out and was confronted by the carer.
"The accused said her name was Susan. The carer went to remove bedding. She then goes back to the living room and notices the accused with the complainer's handbag next to her."
After Reid left, the victim noticed her purse was gone from the handbag. It was later found stuffed in a drawer, next to the pin number she had written down and with her bank card missing.
"The card had been used and £300 had been withdrawn," Mr Sweeney said.
"She was unable to give the police any further details because she suffers from Alzheimer's."
Reid admitted stealing a bank card from an address in Whyte Court, Kinross, on November 25 2017. She then admitted using the card and pin number to steal £300.
Perthshire fraudster stole almost £2k from her own mother while acting as carer
Reid had previously been ordered to carry out 180 hours of unpaid work but has now been sent to jail after she admitted failing to complete the order.
Sheriff O'Mahoney made the sentence consecutive to a year-long term imposed last month for ripping off her own mother and other elderly victims.
Reid, of Old Perth Road, Milnathort, admitted fraudulently obtaining £1,982.42 from 74-year-old Elizabeth Reid Sr between December 31 last year and January 29.
She admitted being her mother's carer and induced the pensioner to reveal full details of her two bank accounts.
Reid, 43, also admitted stealing £600 from a 92-year-old stroke victim and £120 cash from a vulnerable 87-year-old woman.
Her solicitor told the court that she had carried out the crimes to fund a crack cocaine and Valium habit.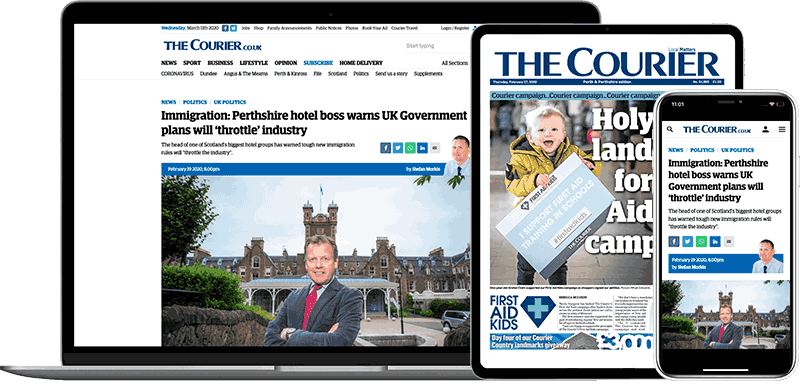 Help support quality local journalism … become a digital subscriber to The Courier
For as little as £5.99 a month you can access all of our content, including Premium articles.
/**/