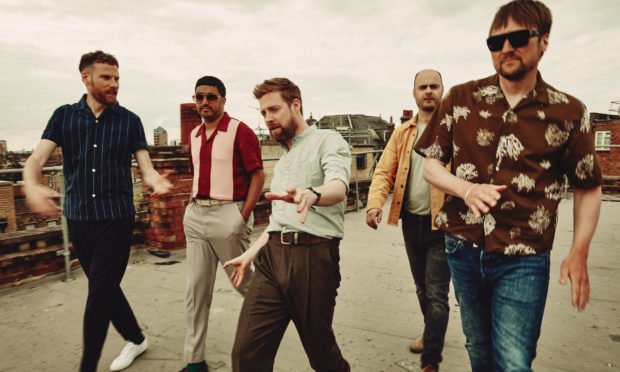 Indie rockers The Charlatans and Kaiser Chiefs will headline the first ever Party at the Park festival in Perth after the original inaugural event this summer was cancelled.
Ash, Embrace and Fun Loving Criminals and Toploader will also take to the South Inch stage for the two day music festival to be held over the weekend of June 26 – 27 next year.
The major new festival was supposed to launch this summer but was cancelled due to coronavirus.
There is a strong Scottish contingent performing also with Gun, Skerryvore, Tide Line, Callum Beattie and Be Charlotte from Dundee appearing on the main stage.
The event is organised by the same team behind Party at the Palace in Linlithgow which has seen headline acts such as Texas, The Proclaimers and Deacon Blue take to the stage in recent years.
Event director Peter Ferguson said: "We were so disappointed that we were not able to get the event on this year however we are determined to come back bigger and better in 2021.
"With lots of kids activities, market stalls, silent disco, fairground rides as well as a wide selection of food and drink outlets, this event has given us something to look forward to next summer."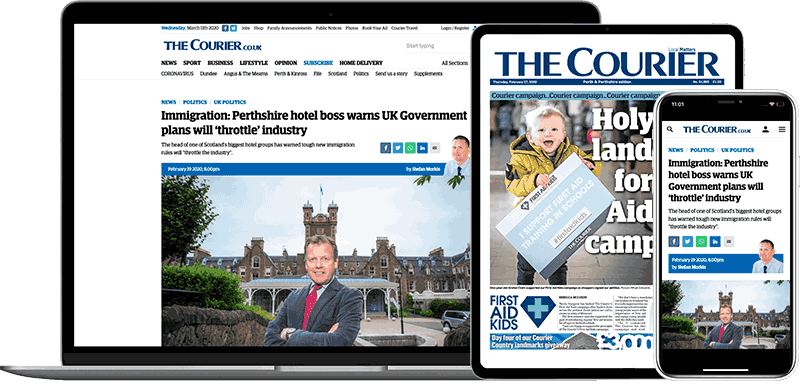 Help support quality local journalism … become a digital subscriber to The Courier
For as little as £5.99 a month you can access all of our content, including Premium articles.
/**/