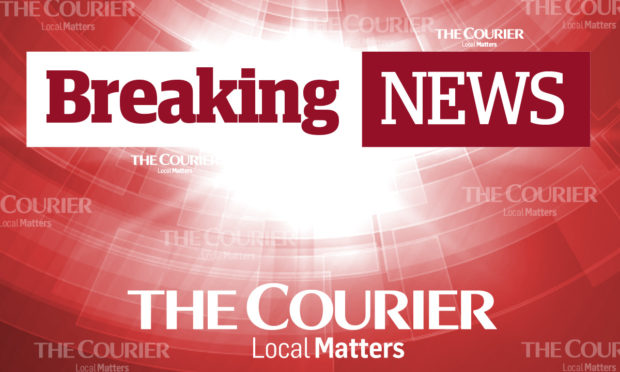 A Perthshire-based plant hire firm has confirmed it has started a redundancy process with some of its workforce.
Morris Leslie said it had to take action to safeguard the business after feeling the impact of a downturn in the construction sector.
The company, which has its headquarters just outside Perth, operates its plant hire business from 12 locations across the UK.
Morris Leslie's interests also include plant sales, motor vehicle auctions, the provision of self-storage facilities as well as renting commercial and residential properties.
Group operations director Graham Ogilvie would not confirm the number of jobs at risk but said the 250-strong workforce needed to be "trimmed" to safeguard the business.
Mr Ogilvie said: "Some locations will have no redundancies, in some we're talking about a handful of jobs if that.
"We are of the view that our business won't immediately return to the same level it was at before lockdown.
"Even at this early stage we've seen some areas responding better than other areas. It's very uncertain.
"When the business returns to the level it needs to be we will be taking staff back on again."
Full story in Tuesday's Courier.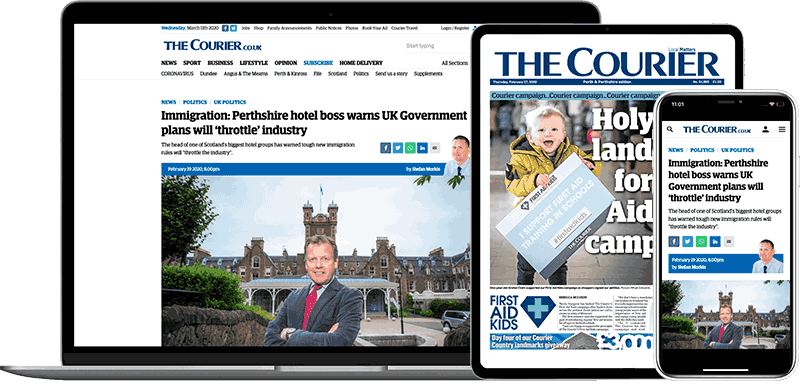 Help support quality local journalism … become a digital subscriber to The Courier
For as little as £5.99 a month you can access all of our content, including Premium articles.
/**/