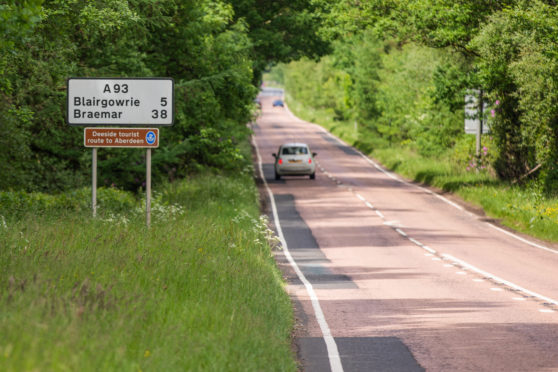 Police will be targeting anti-social motorcyclists on the A93 Perthto Glenshee road this weekend.
The action follows complaints about speeding bikers from residents who claimed it was like living next to a race track.
Inspector Greg Burns from Tayside's Road Policing Unit said: "We have received a number of complaints from local residents along the A93 about groups of motorbikes travelling at excess speed, overtaking dangerously, and general anti-social behaviour for a significant period of time.
"The majority of motorcyclists who use the road do so appropriately and sensibly, and it is a shame that the image of those who ride responsibly is tarnished by those who don't."
The Glenshee and Strathardle Tourist Association, which campaigned for action, welcomed the move but said police must go further.
A spokesperson said: "We are delighted that finally Police Scotland are undertaking measures to tackle excessive speeding.
"Clearly a one weekend police operation will not solve the problem, and we call upon Police Scotland to commit to an increased level of policing on the A93 for the remainder of this summer."
Conservative cuncillor Angus Forbes, convener of Perth and Kinross Council's environment and infrastructure committee, said: "I am personally a fan of stricter enforcement and I am pleased to see Police Scotland have decided to take action here."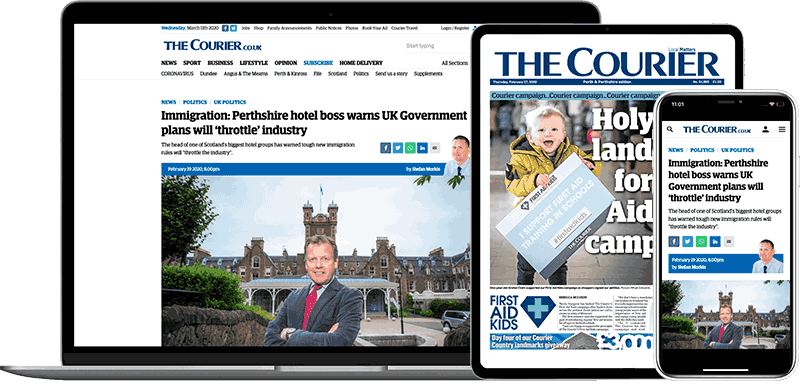 Help support quality local journalism … become a digital subscriber to The Courier
For as little as £5.99 a month you can access all of our content, including Premium articles.
/**/