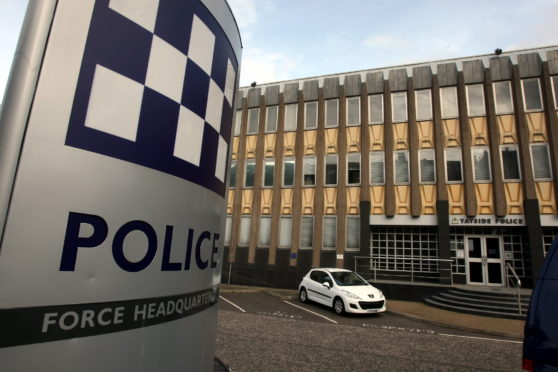 Police have issues a warning to garage owners and autoparts traders after a scam involving premium car tyres emerged.
The scam has appeared in recent weeks, with incidents having been reported in Auchterarder and Kirriemuir.
Other similar incidents have also taken place in the Aberdeenshire area.
The scam involves a person contacting a garage or trader asking to buy expensive sets of tyres, paid for using a credit card.
Businesses typically receive a call from a mobile number before what police describe as a "foreign sounding male" places an order for tyres.
Tyres are ordered for collection only. Alternatively, a fitting appointment is made but cancelled with the tyres being collected.
Each incident has seen the tyres collected by a rental van driver, who police say may be a courier who is unaware of the scam.
Following collection, money is taken from the seller's account due to the credit cards being stolen.
A Tayside Police spokesperson said: "We would like to ask all garages and tyre sellers and fitters to be aware of this scam, and to contact us on 101 if you receive a suspicious order of this type.
"If you have any doubts as to the credibility of a potential buyer, do not allow the sale to go through."
More information and advice can be obtained by emailing taysidepreventionsandinterventions@scotland.pnn.police.uk.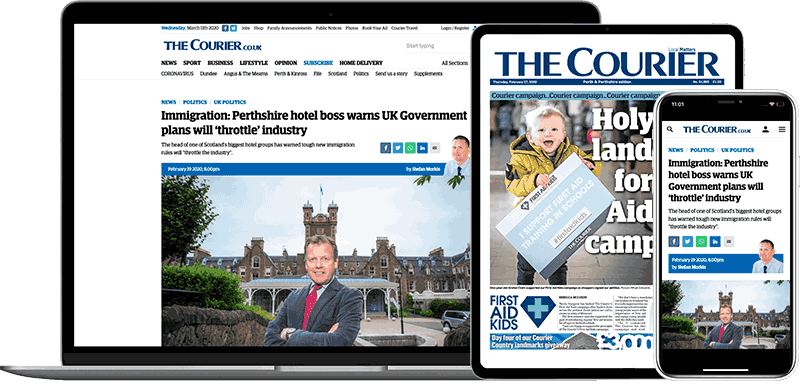 Help support quality local journalism … become a digital subscriber to The Courier
For as little as £5.99 a month you can access all of our content, including Premium articles.
.dct-cta–subscribe { background-color: #143c70; } .dct-cta–subscribe .dct-cta__title { color: #ffffff; } .dct-cta–subscribe .dct-cta__content p { color: #ffffff; } .dct-cta–subscribe .dct-cta__btn { background-color: #005a9e; color: #ffffff; } .dct-cta–subscribe .dct-cta__btn:hover, .dct-cta–subscribe .dct-cta__btn:focus, .dct-cta–subscribe .dct-cta__btn:active { background-color: #ffffff; color: #005a9e; }