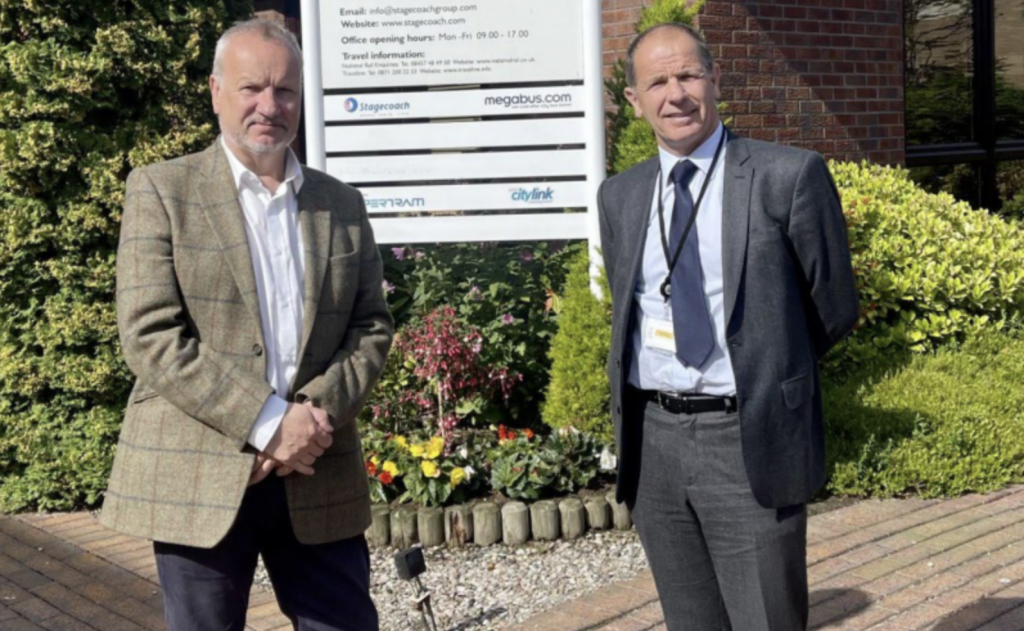 Stagecoach have proposed new reduced service changes in Perth from 31st of October 2022.
Stagecoach propose a new reduced service for local routes in Perth, affected service routes are 1, 2, 5, 6, 7, 8, 9, 14, 15, 15A, 16, 18, 23, 27, 34, 57, and 59.
Pete Wishart MP and Jim Fairlie MSP have raised concerns over Stagecoach's plans to cut bus services across the constituency.
Pete Wishart MP said: "I have already had numerous constituents get in touch with me to express their outrage over Stagecoach's proposed service cuts. They are rightly appalled that in the midst of cost-of-living crisis, they are now facing the prospect of having to drive or get a taxi to work as well as things like medical appointments.
"Not only will this result in more pollution and traffic congestion, but will also cause yet more hardship for those reliant on the service who are already struggling to make ends meet.
"I was reassured last week when I with managing director of Stagecoach East, Douglas Robertson, that Stagecoach currently have a number of drivers in training to tackle the shortage. However, it is clear that more needs to be done and I urge Stagecoach to explore all possible avenues to minimise disruption."
Jim Fairlie MSP said: "I have been inundated with contact from constituents raising concerns about Stagecoach's planned service changes. Constituents particularly in communities such as Braco and Greenloaning have raised concerns about the impact this could have on pupils attending nearby schools.
"It is absolutely vital that if constituents have concerns about the proposals, that they communicate this with Stagecoach via their ongoing consultation. Stagecoach must be made aware of the strength of feeling that residents have regarding these proposed changes.
"We are continually talking about how we need people to use public transport more, and for them to leave the car at home, but it is absolutely vital that we have a bus network that makes this option possible"
Pete Wishart MP and Jim Fairlie MSP both met senior bosses at Stagecoach last week after complaints of last minute service cancelations.