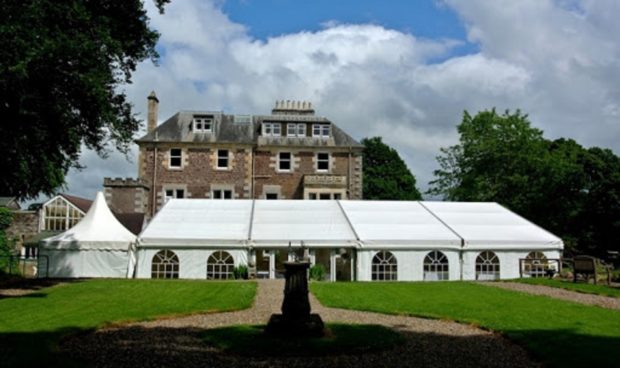 An outdoor education centre that has served generations of youngsters from Tayside and Fife since the 1940s is to close for good.
Girlguiding Scotland has confirmed its Netherurd centre in West Linton will not reopen after being severely hit by falling visitor numbers and the impact of the Covid-19 pandemic.
Guide and Brownie groups across Tayside and Fife have been paying visits to the Borders estate and its Georgian house for more than 70 years.
Girlguiding Scotland chief commissioner Moira McKenna said there had been an initial upturn in visitor numbers after facilities were upgraded five years ago but that has not been sustained.
"In the past, we regularly used to fill the house with adults for county and other training weekends, but this has been declining for at least the last decade.
"Fewer counties book for training, more of them come for only one night and the numbers from each county are lower than in previous times.
"There is now much more training available online and this has increased dramatically this year with Covid-19.
"Even before the pandemic came along, Girlguiding was planning to set up a digital hub to provide training online and whilst we know the value of being together, volunteers across Scotland are finding the online or local training options more convenient in terms of both time and money."
"Although we are acting in the best interests of Girlguiding Scotland, it has been a difficult decision to make," Ms McKenna added.
"However, whilst the facilities will go, our memories will remain and can be cherished forever.
"We plan to find a way for everyone to celebrate all the good times we've had at Netherurd and thank all of the staff and volunteers over the years who have made Netherurd such a special place."
Parents have been taking to social media to express their sadness that their children will not get the same experience at Netherurd as they had.
Describing the news as "awful", Alyson Crone said: "Camp Ceilidh '98 was the biggest and best adventure of my life when I was 13.
"I was lucky to have a pack holiday there too. I'm so sad to hear this news."
Allison Wardlaw, from Kirkcaldy, had hoped her daughter Charlotte would be able to visit like she did.
"I've many great memories of visiting Netherurd both as a Guide, and a Guide leader," she said.
"It was the first venue where as a 12-year-old Guide, I met other members from all around the world and it made me realise what an amazing organisation I was part of.
"I've also now visited and shared that experience with my daughter.
"While Netherurd will be missed it is up to the volunteers of today to make new memories for the girls.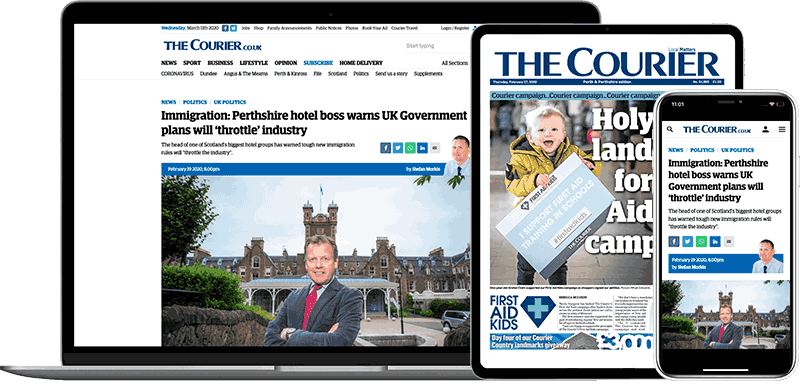 Help support quality local journalism … become a digital subscriber to The Courier
For as little as £5.99 a month you can access all of our content, including Premium articles.
/**/