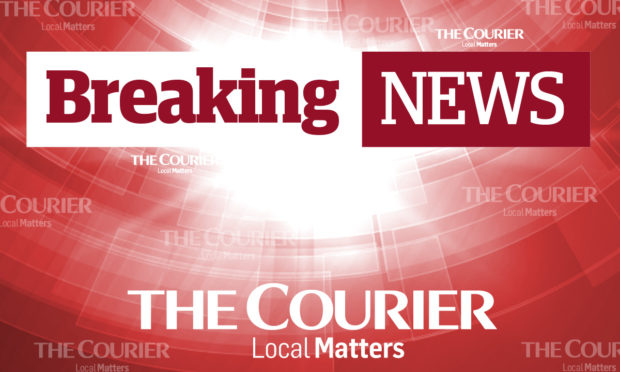 The second of four dogs stolen from addresses in rural Perthshire has been found wandering the streets of an English town.
The terrier was taken from a house in Forneth on Tuesday, along with two other dogs.
A fourth dog was snatched from a property in nearby Meikleour on the same day.
Less than 24 hours later, one of the stolen dogs was handed in to a vet in Bromsgrove, around 360 miles away.
IN FULL: Man due in court after dog allegedly stolen from Perthshire home ends up at vets 400 miles away
Now the online campaign group Missing Pets, Perth and Kinross Scotland has confirmed that a second dog has been found in the same area.
A spokeswoman said: "He was found around five miles from where the other stolen dog was found.
"He was just wandering the street. A kind lady was able to capture him and take him to a vet, who then scanned him for a chip and it was definitely confirmed he was one of the stolen dogs."
She urged followers in the Birmingham, Kidderminster and Bromsgrove areas to keep an eye out for the remaining two dogs.
A 38-year-old man is due to appear in custody at Dundee Sheriff Court today in connection with the alleged incidents.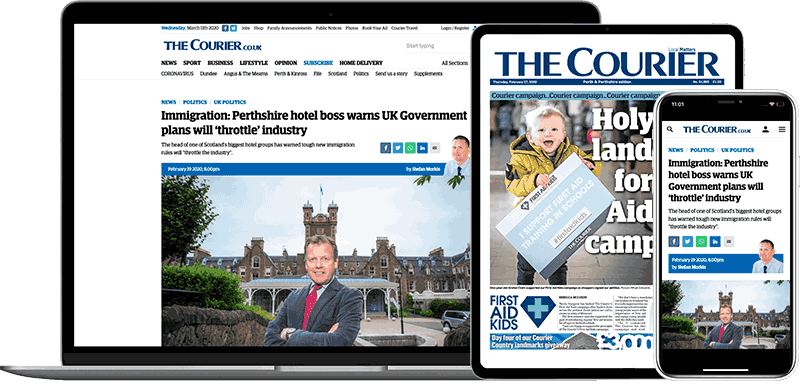 Help support quality local journalism … become a digital subscriber to The Courier
For as little as £5.99 a month you can access all of our content, including Premium articles.
.dct-cta–subscribe { background-color: #143c70; } .dct-cta–subscribe .dct-cta__title { color: #ffffff; } .dct-cta–subscribe .dct-cta__content p { color: #ffffff; } .dct-cta–subscribe .dct-cta__btn { background-color: #005a9e; color: #ffffff; } .dct-cta–subscribe .dct-cta__btn:hover, .dct-cta–subscribe .dct-cta__btn:focus, .dct-cta–subscribe .dct-cta__btn:active { background-color: #ffffff; color: #005a9e; }