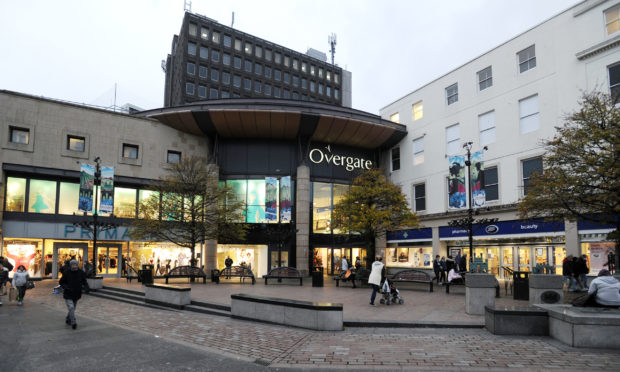 The future of a fashion chain that operates stores in Tayside and Fife has been secured after landlords agreed rent holidays and cuts.
New Look failed to find a new buyer through a sale process but a company voluntary arrangement (CVA) proposal was accepted by the majority of its landlords.
The fashion firm operates from Dundee's Overgate Shopping Centre, the Kingdom Shopping Centre in Glenrothes, Kingsgate Shopping Centre in Dunfermline and High Streets in Perth, Leven and Kirkcaldy.
It said it had won approval for a three-year rent holiday on 68 of its stores and big rent reductions on hundreds of others as it battles to stay afloat and save the jobs of its 11,200 employees.
Nigel Oddy, New Look's chief executive, said the deal would provide the chain with the "financial strength and flexibility, and a sustainable platform for future trading and investment".
He added: "We still fundamentally believe the physical store has a significant part to play in the overall retail market and our omnichannel strategy [online/mobile shopping, with the option of picking up orders in stores].
"We look forward to working closely with our landlords and all creditors to ensure we can navigate the uncertain times ahead together."
The CVA process needed the backing of at least 75% of landlords to go through. It means rents will be slashed to between about 2% and 12% of sales on 402 of its shops.
A spokesperson for Overgate would not confirm if New Look is receiving a rent cut or holiday.
The Overgate spokesperson said: "We are pleased to see that New Look will continue to trade from Overgate evidencing the scheme continues to trade well in these challenging times and remains a key trading location for our occupiers."
The group's debt holders agreed to inject £40 million in new cash into the business and cut debts by about £440m to £100m if landlords agreed to the rent cuts.
The firm had warned that if landlords fail to back its restructuring proposal it will be forced to consider "less favourable alternatives", which was understood to include liquidation.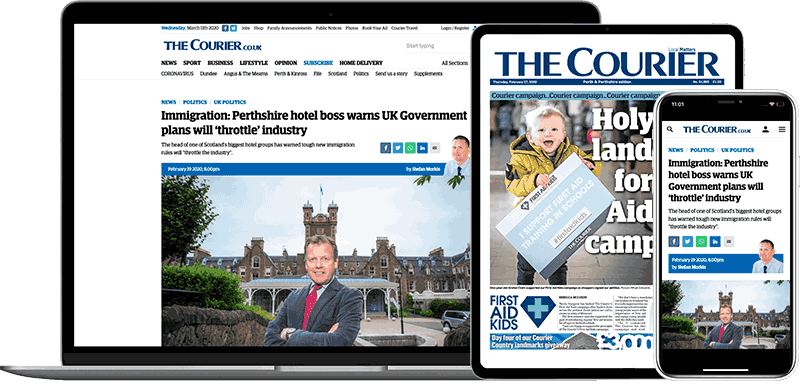 Help support quality local journalism … become a digital subscriber to The Courier
For as little as £5.99 a month you can access all of our content, including Premium articles.
.dct-cta–subscribe { background-color: #143c70; } .dct-cta–subscribe .dct-cta__title { color: #ffffff; } .dct-cta–subscribe .dct-cta__content p { color: #ffffff; } .dct-cta–subscribe .dct-cta__btn { background-color: #005a9e; color: #ffffff; } .dct-cta–subscribe .dct-cta__btn:hover, .dct-cta–subscribe .dct-cta__btn:focus, .dct-cta–subscribe .dct-cta__btn:active { background-color: #ffffff; color: #005a9e; }